W TAIPEI x RED BULL x POW!WOW!Taiwan
POP ART @ WOOBAR
2017/11/11 - 2017/12/10
1F WHEELS /10F WOOBAR

WOOBAR Is Getting Restyled!
After 6 perfect years, WOOBAR is now ready for a brand new look! While busy freshening up our style, we collaborate with Red Bull and Pow! Wow! Taiwan on this fun project called "POP ART @ WOOBAR", a series of events showcasing the energy of graffiti art, music, and X-sport.

Between November 11th to 26th , there will be a pop-up DJ station inside Red Bull container, giant graffiti works by POW! WOW! international artists, along with a charity sale of limit edition #WOOBAR cup at the pop-up WOOBAR.
Stay tuned, the new WOOBAR will be even more spectacular!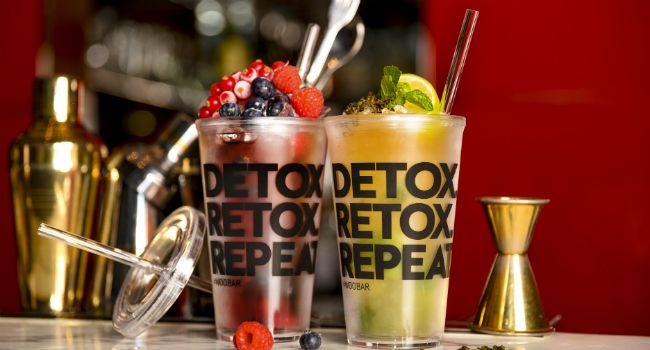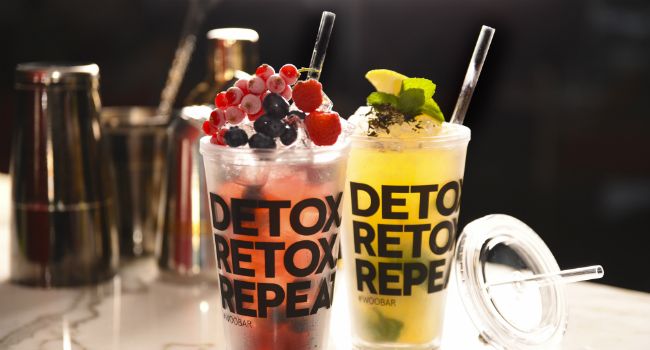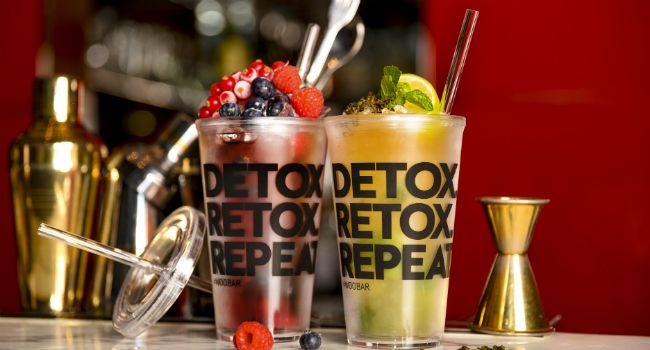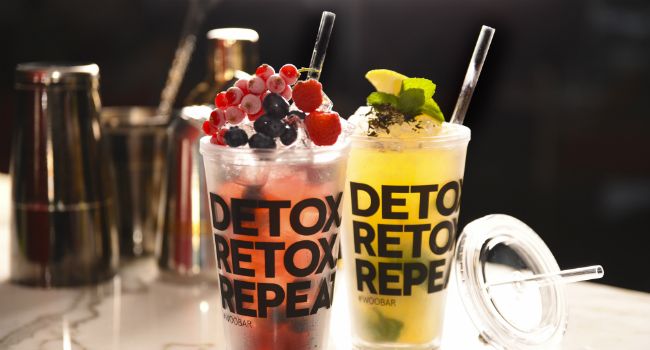 POP-UP WOOBAR
2017/11/11 - 2017/12/10
1F WHEELS
11AM-10PM
WOOBAR CUP TWD200

Grab & go! sip on cocktails along with limited edition WOOBAR cup for charity donations.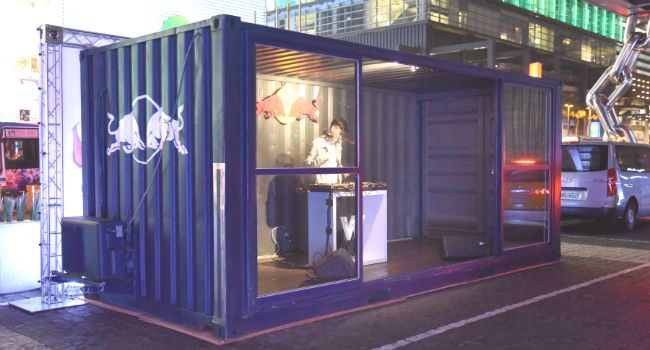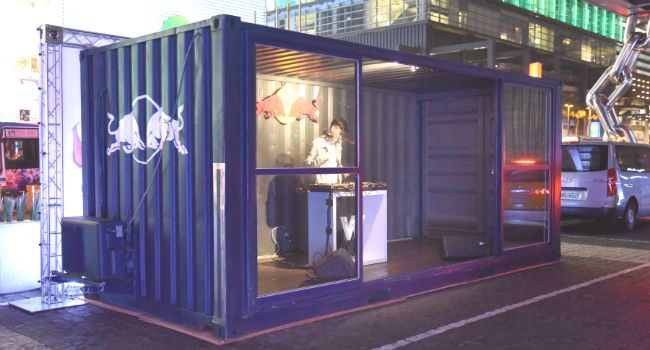 GET IN THE MIX

2017/11/11 - 2017/12/10
1F WHEELS
6PM-7PM


The music is all around us! W DJ spin the beats inside Red Bull container.