Welcome to W Taipei's Farmers Market
The Sweet Camper from 5/6 ~ 5/14
To start off summer, W Taipei presents "Farmers Market – The Sweet Camper!" at WET BAR on every sunny Saturday & Sunday at 1pm – 5pm on 05/06, 05/07, 05/13, 05/14. The event is free entrance and open to public guests who embrace eco-friendly lifestyle.
Farmers Market values the diversity and uniqueness of new rising brands who take proud of their products. W Taipei's limited designer Tote bag is available for sale at the Farmers Market, the profit will donate to TSPCA for charity.

W Taipei has collected wonderful goods from Taiwan, including:
We welcome everyone to join us to enjoy the early summer breeze and to celebrate the Mother's Day in a unique way at W Taipei!
In-House /Restaurant & Bars Guests & FIT Members & SPG Members or Guests with event flyer enjoy 10% OFF at the selected stores.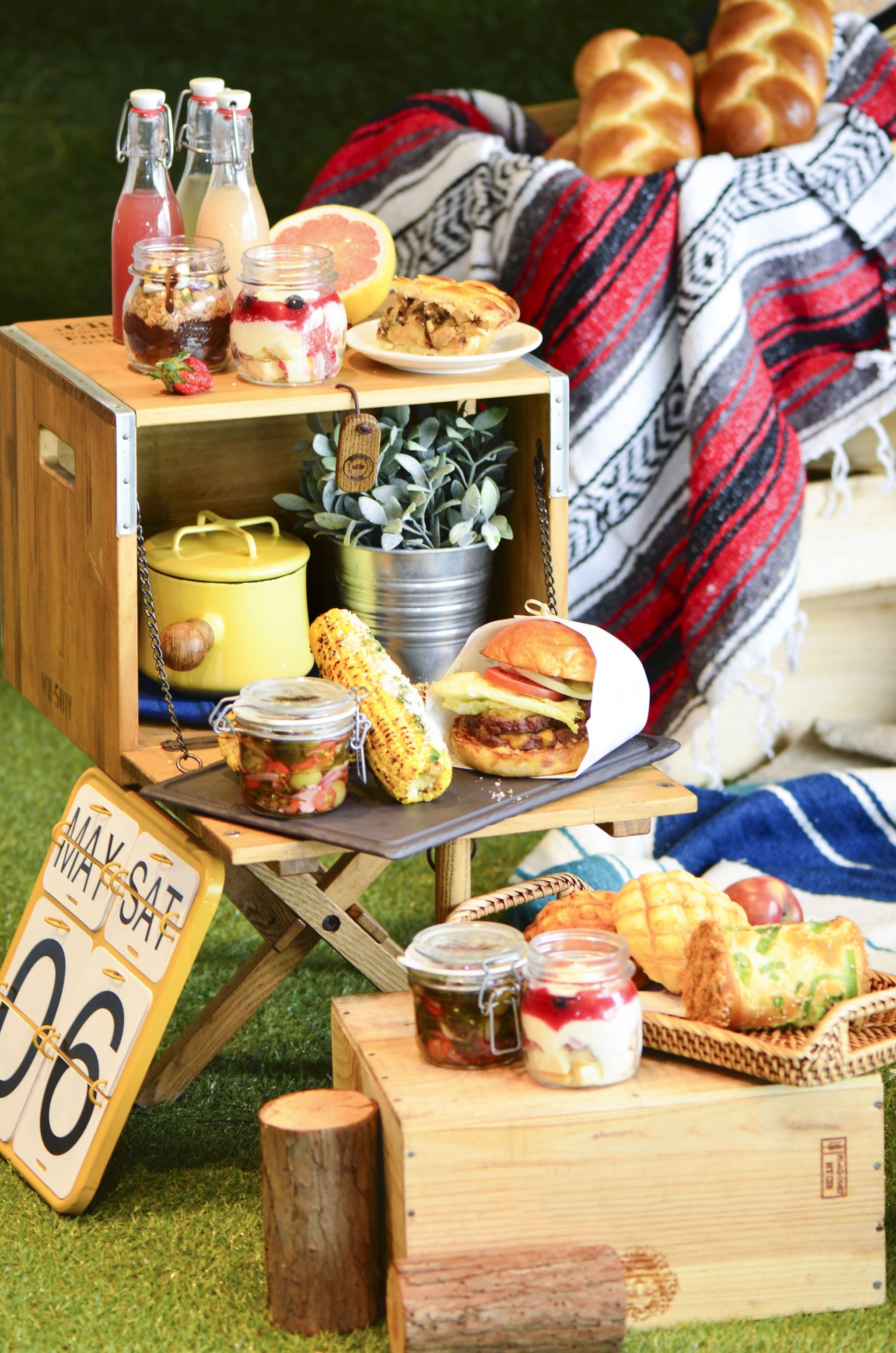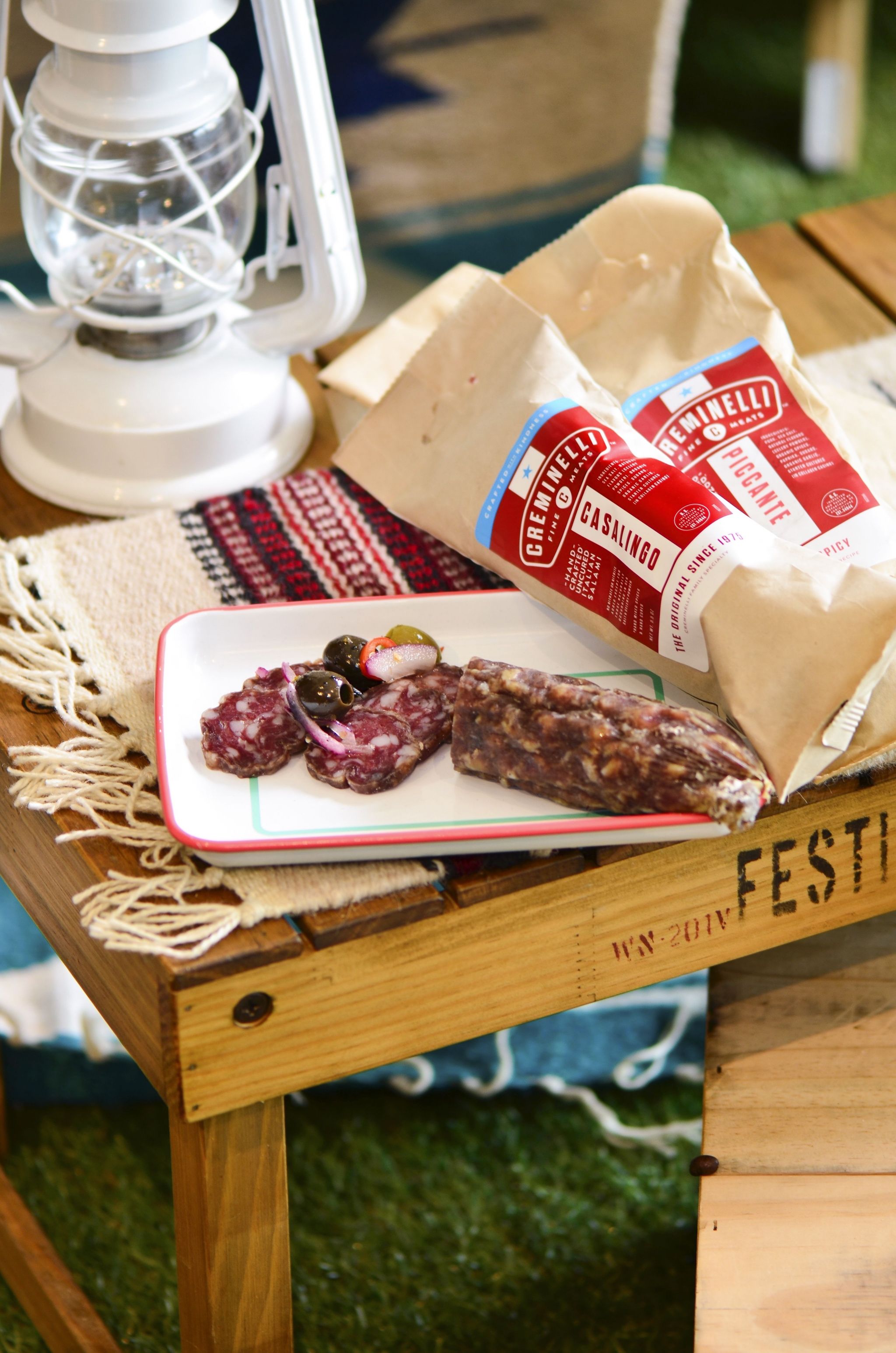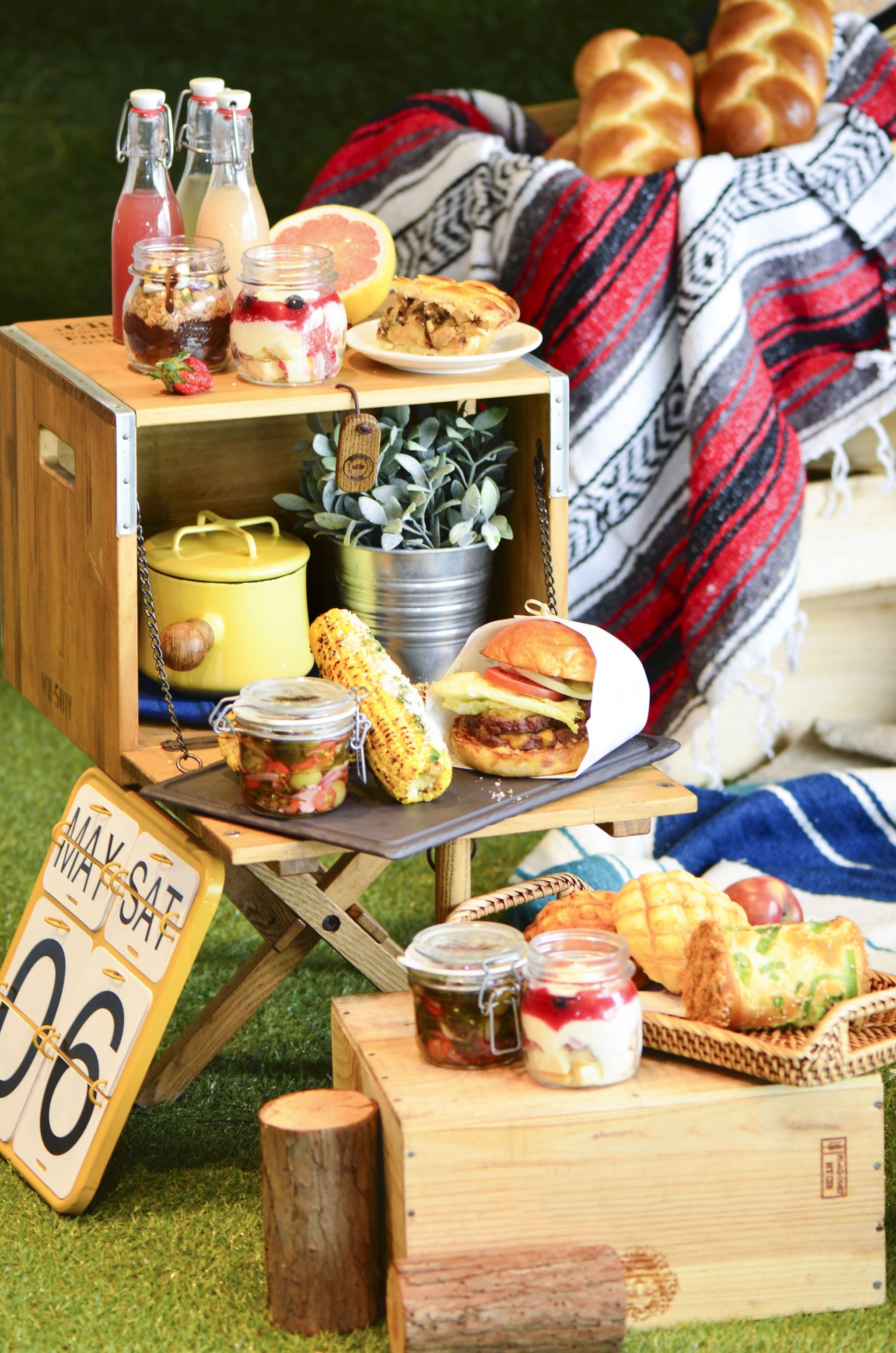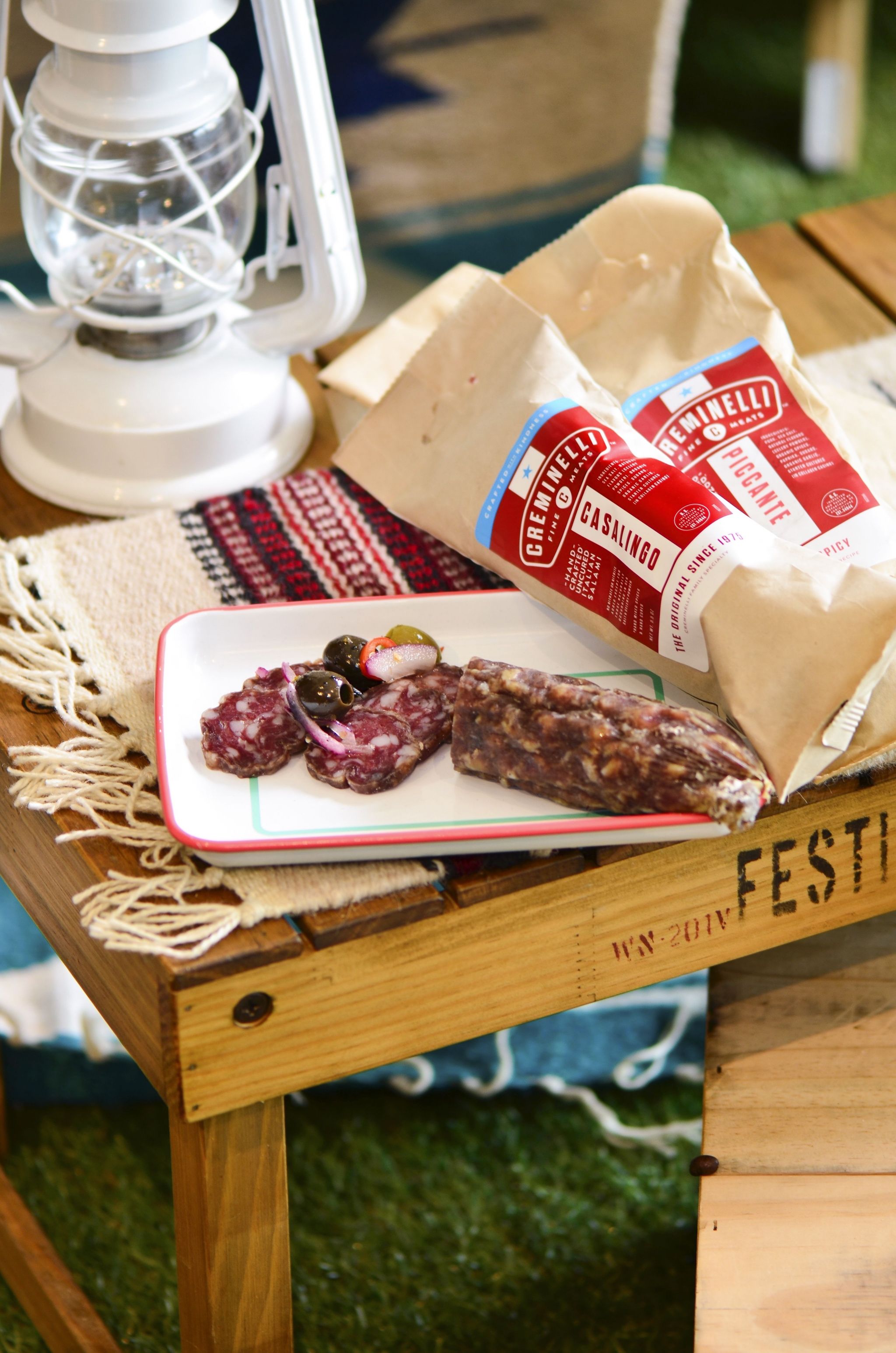 Eat Like a Local
the kitchen table
Executive chef Joshua Marshal brings the secret recipe from the midwest to our camping site! There are wide selections of delicious deli and quick bites; diablo beef hot dog, aussie wagyu burger, grilled corn, smore in jar, grandma's apple pie and more for you to pack up your camping meal!



DASHINE
Dashine is proudly offered the best fine food around the world to you. Explore the artisan flavor without ever leaving Taiwan.



YELLOW LEMON
Yellow Lemon eclectic cuisine is characterized by stark flavors, vivid colors and ironic presentations. The vast culinary landscape is made of original sweet and savory dishes, but most of all, surprising experiences.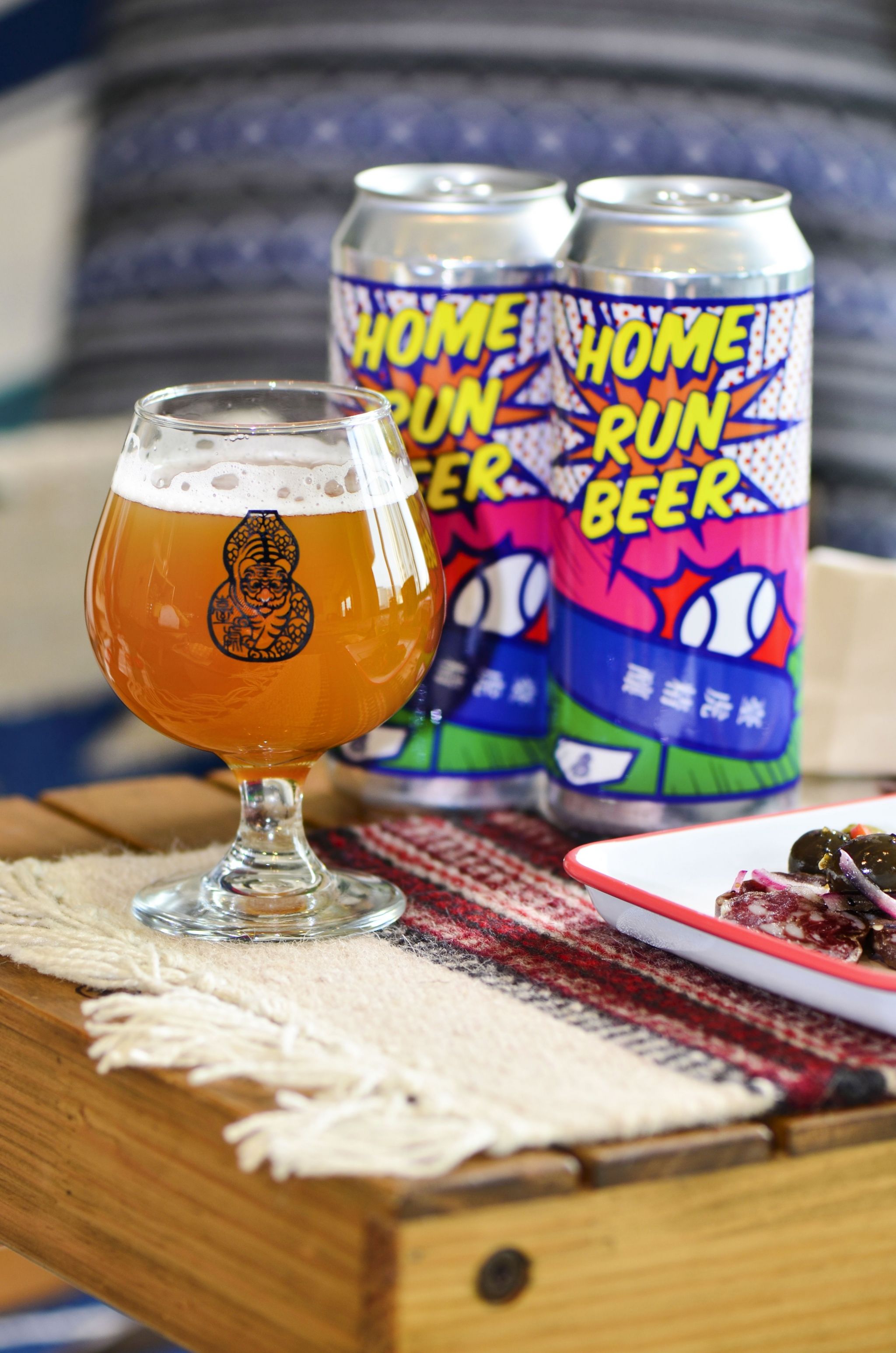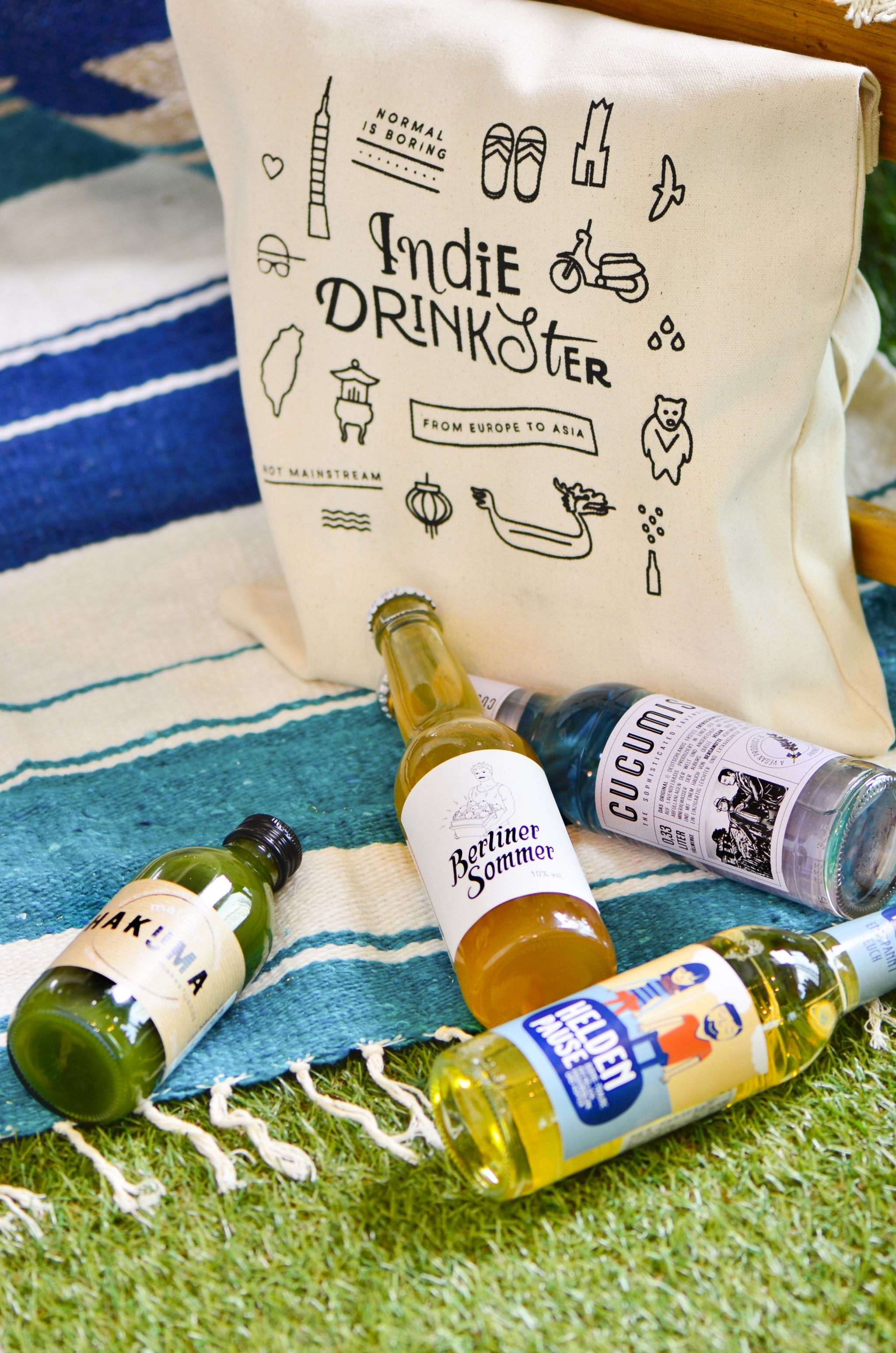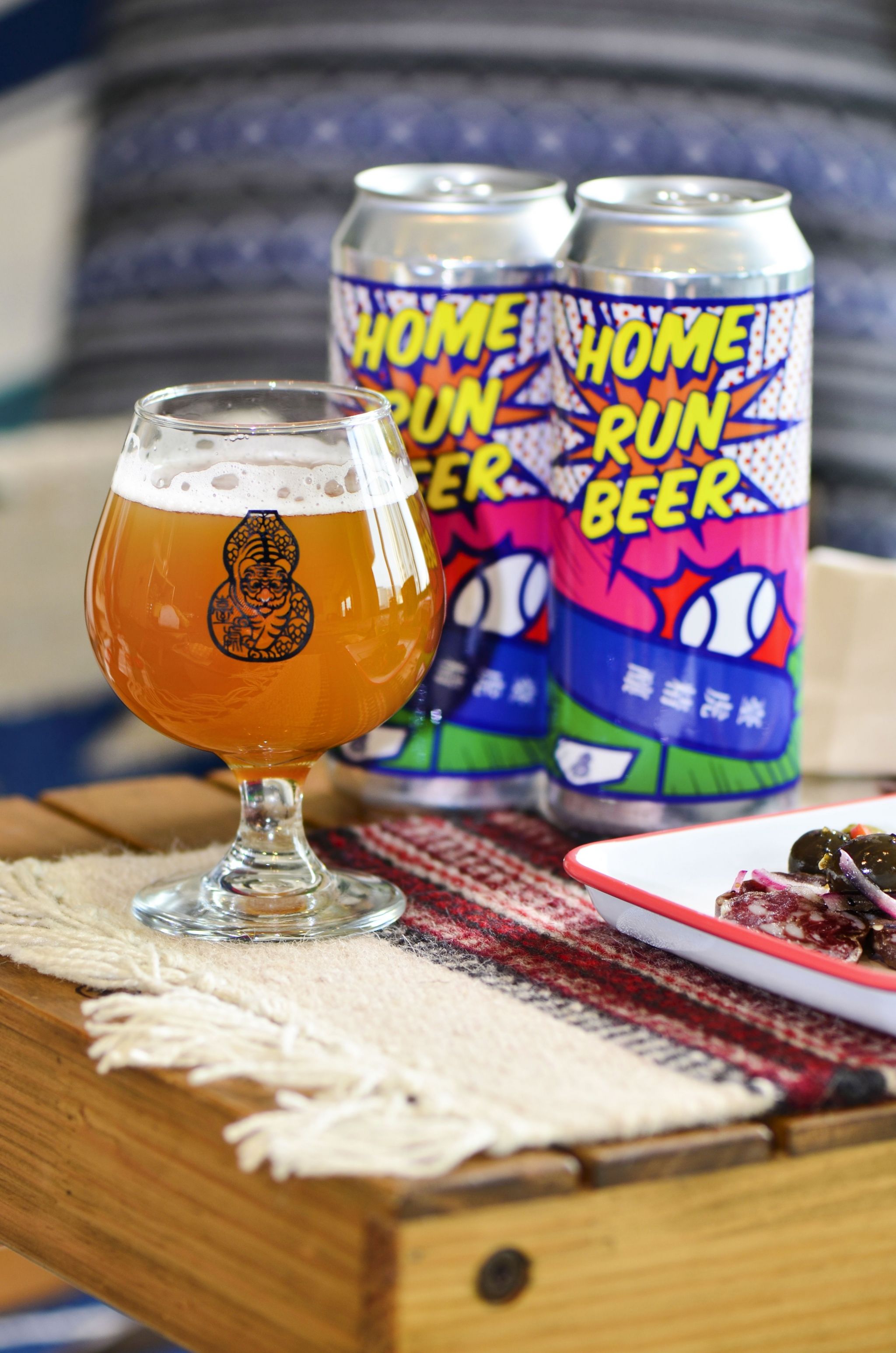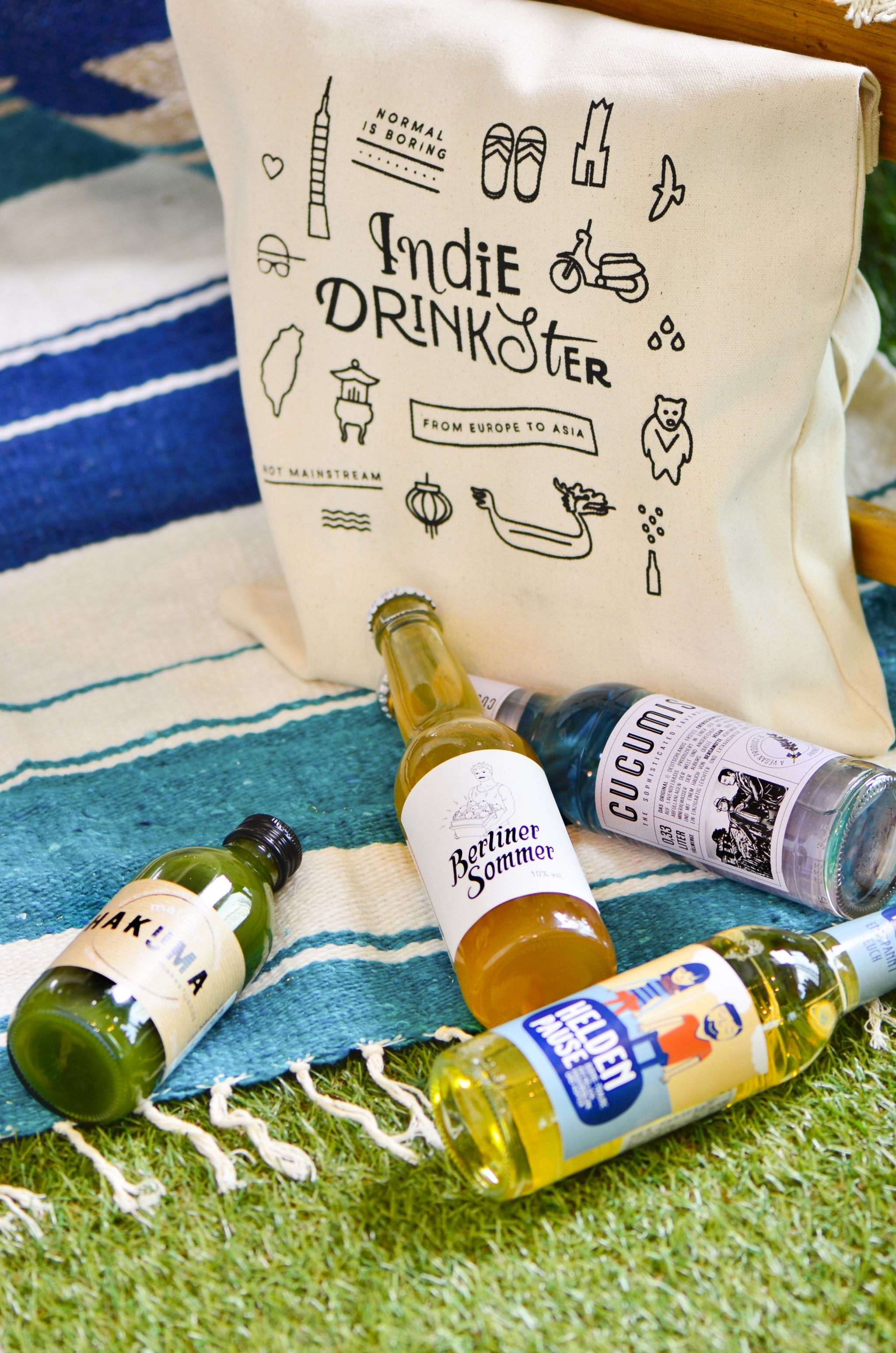 A Taste of the World
INDIE DRINKSTER
Originated from multicultural Vienna; "indie" represents the unique spirit with selections of individual beverage brands, "drinkster" stands for each individual is the hipster of the drink field!



AMP CAFE INDEPENDENT ROASTER
The boutique roaster amp café is celebrating summer with the return of their signature cold brew summer coco, along with new seasonal edition hawaii and W Taipei. A perfect addition to your picnic basket!



TAIHU BREWING
Taihu brewing was founded on two simple principles; brew absolutely delicious beer, and share it with good people. Crack one open and pour some taiwanese sunshine into your glass.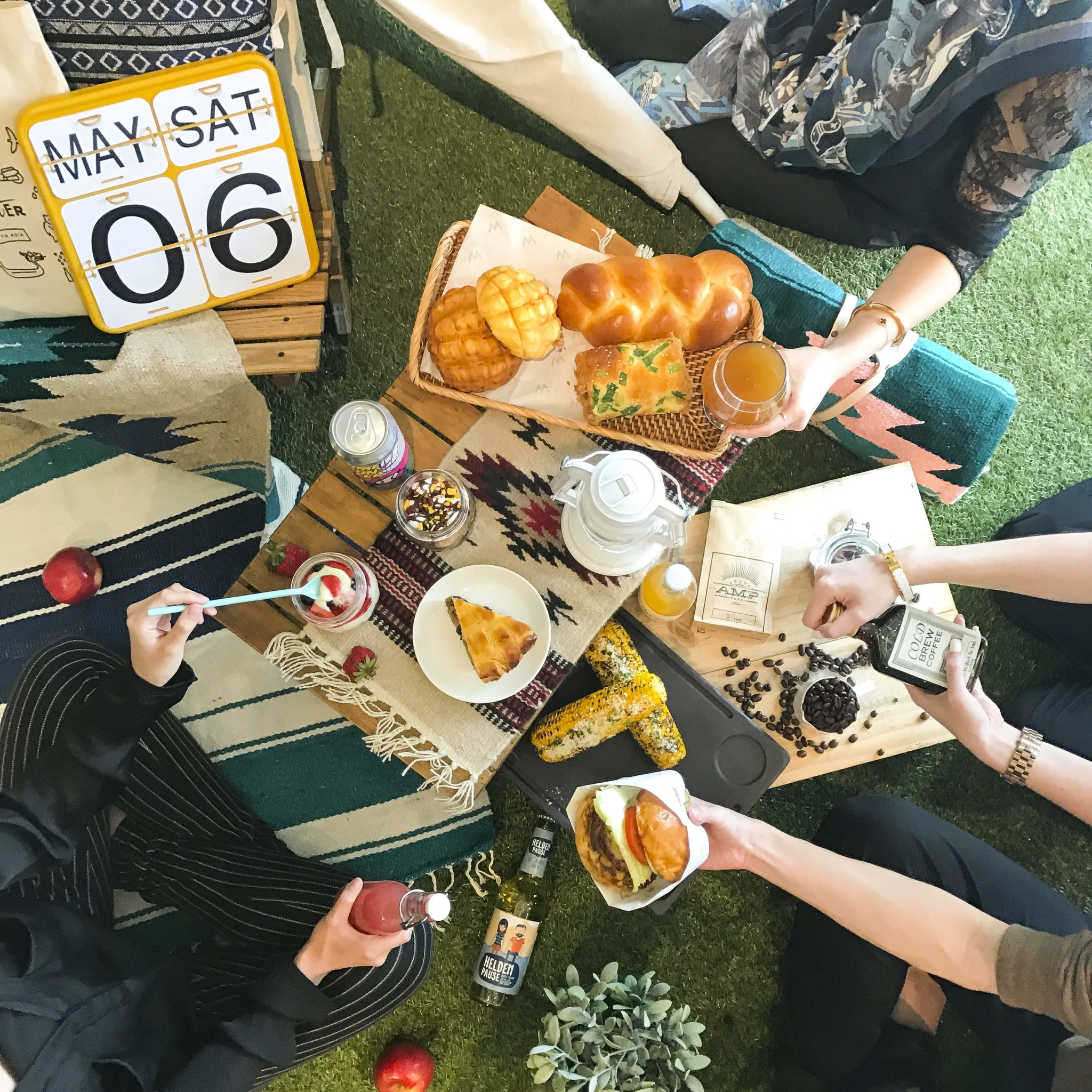 Love What You Love
URBAN BASECAMP
Urban basecamp organizes unforgettable customized-event and selects exquisite products for people who love urban-outdoor lifestyle.



CNFLOWER
Experience the exuberant vitality of the green corner created by CN Flower on a sunny may day, enjoy the surroundings of wild life on the top of the most chic hotel in taipei city, and welcome the summer days to come with the most fresh and exiting start!



TAIWAN SPCA
Taiwan SPCA was founded in 2009 with a mission to promote and improve animal welfare in taiwan through all legal means. Tspca's main pillars of focus include: 1. animal cruelty investigations 2. humane education 3. animal re-homing 4. campaigning and lobbying 5. research.

W Taipei X TSPCA Limited Designer Bag
Price per bag:TWD199 / Additional purchase price:TWD99
W Taipei & GQ "Farmers Market – The sweet camper!" carries out a piece of vivid colors for the urban citizens in this early summer! Come join us this Summer!
MORE INFO
Phone: 02 7703 8887
Email: bf.taipei@whotels.com
Be social. Step into W Taipei's NEW/NEXT through Facebook, instagram and LINE: @wtaipei