W TAIPEI CELEBRATES "YEN SHANGHAI"
#YENSHANGHAI #WSHANGHAI
2017/11/23-2017/12/03
In celebration of the opening of the new W Shanghai - The Bund, W TAIPEI is recharging all of your sense at YEN BAR with an out-of-the-room installation and amazing dining experieces!
11/24 -11/25 Meet the Mixologist!


From MUSE on the bund to E.P.I.C Shanghai, the two times winner of "Best Bartender of the Year for World Class China" and the top 16 of the World Class international final is coming to YEN BAR!


Guest Bartender: Cross Yu (E.P.I.C Shanghai)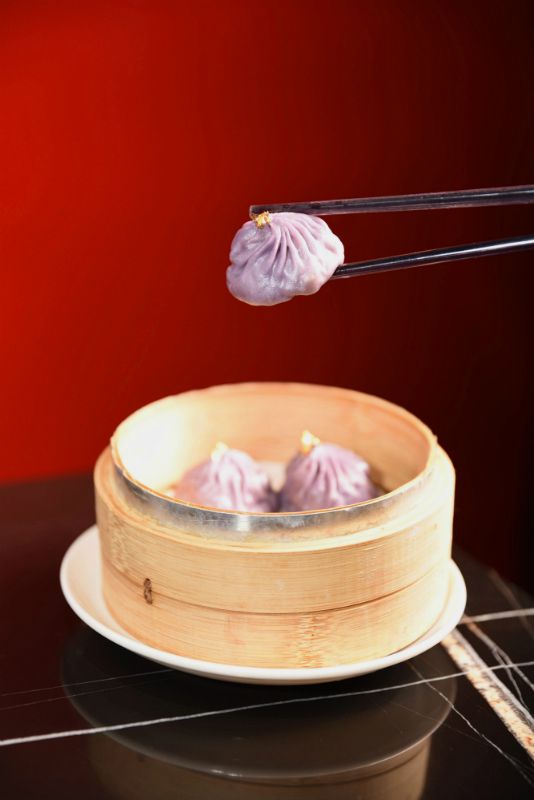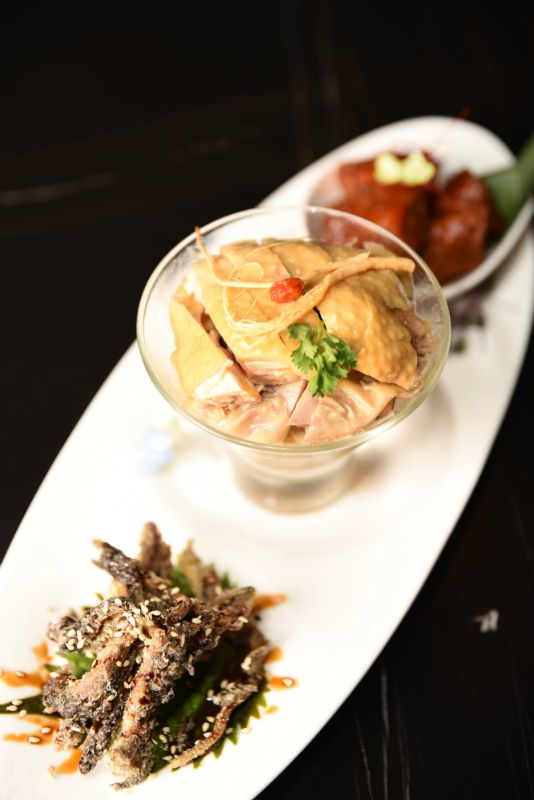 SIP & BITE THE GLAMOUR OF SHANGHAI!
Enjoy 3 kinds of special cocktails with 3 shanghai style bites, including Chef Wo's special "xiao long bao".

SHANG-HI! LUCKY DRAW EVENT
Purchase any item from "YEN SHANGHAI" Menu at YEN Bar during 11/23-12/03, and get a chance to win 2 nights stay at W Shanghai-The Bund.